Welcome to Hotel Vishal Plaza
The Luxurious Hotel in PURI
We are the connoisseur of the trade .The Hotel Vishal Plaza is our flagship hotel,Hotel Vishal being the first in line we have many features in our cap .it is away from madding crowd .we prefer to thing small, intimate, individualistic. We always try to give a personal touch in our service to you.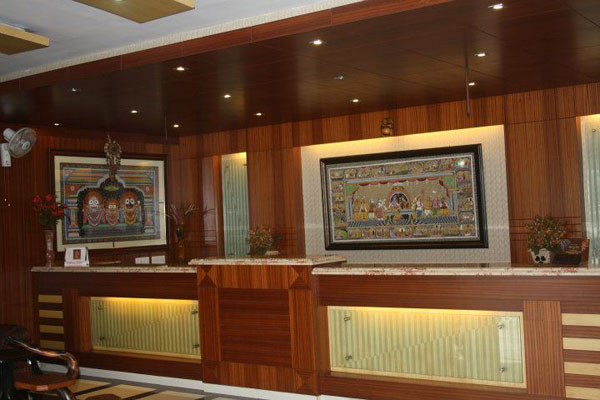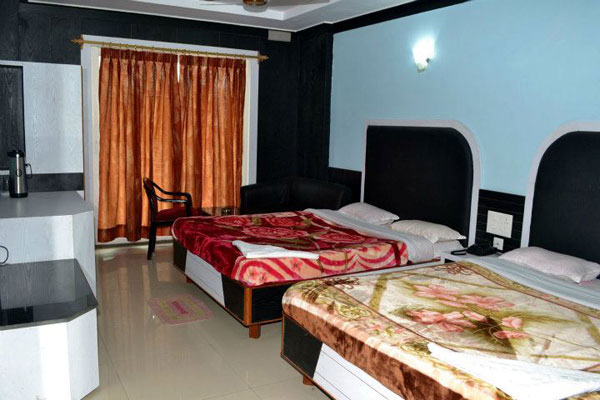 Group motto of vishal group of establishment
Others promise we commit
We take care of you like no other does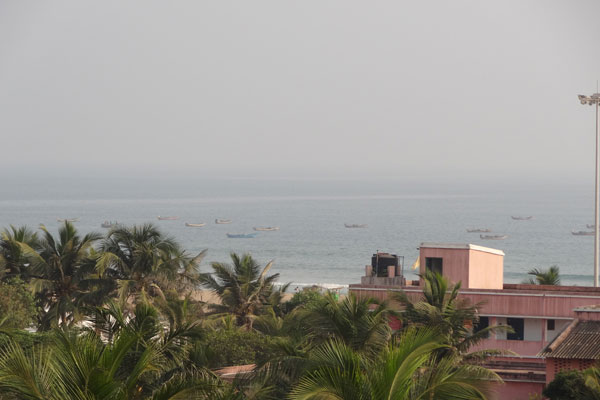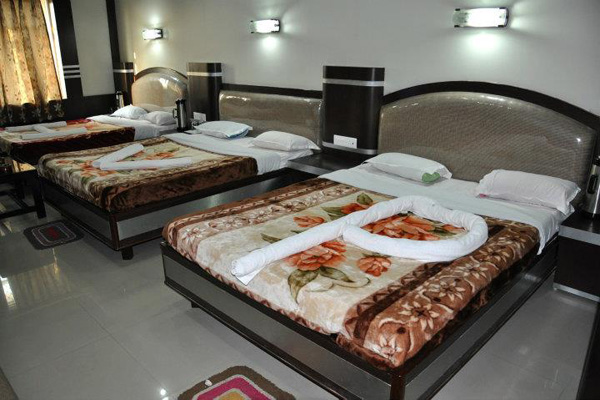 Hotel vishal plaza
Twice the comfort loads of memories & single price, its Hotel Vishal Plaza.
Where hospitality meets the bay, its Hotel vishal plaza.
Live like a baron, its Hotel vishal plaza.
We are also at your service at
VISHAL GARMENT IN GRANT ROAD PURI
Where hospitality meets the bay, its Hotel vishal plaza.
GENTS PALACE & SAUKHIN GARMENTS IN GRANT CENTER PURI